Continuing as Partners in the Family Business After Divorce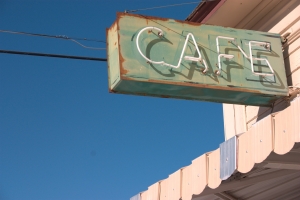 Married couples acquire many things together over the course of their marriage, including homes, vacation homes, bank accounts, automobiles, and stock portfolios. They frequently start businesses together as well.
What happens to the family business after divorce? How does it get valued, how does it get divided, who gets to continue to run the business …. these are just a few of the questions that need to be addressed in this situation.
Generally speaking, the courts do not like to keep the parties together in a business after a divorce. That being said, the business would have to be valued by a professional, and one party would have to make arrangements to buy out the other party's interest. This is the scenario which plays itself out most often.
There are those rare occasions when divorcing couples can, however, continue to operate a business together if they can agree on that arrangement. A story was reported today in the New York Post that dealt with the continuing operation of the Philadelphia Eagles by the divorcing owners, Jeffrey Lurie and his wife.
Although their particular situation is not generally the norm, it does occur. If you have questions about your particular business, professional practice, or any other jointly owned enterprise, it would be a good idea to obtain some professional advice from an attorney experienced in these matters.
Client Reviews
Get in Touch
1

Free Consultation

2

40 Years of Experience

3

Speak Directly to an Attorney
Fill out the contact form or call us at
(954) 229-1660
to schedule your free consultation.