Don't Move Without Permission!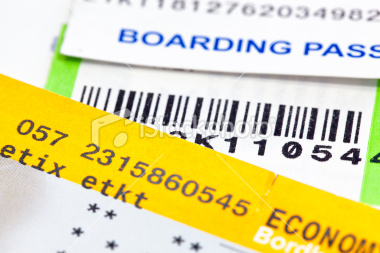 Moving from the state of Florida with minor children without permission can have serious consequences. The rules for relocation from the state of Florida are found in Florida Statutes 61.13001.
If the "stay behind" parent consents to relocation, make sure that consent is given in writing. If consent is not given, relocation must be initiated by the parent seeking to relocate, by filing a petition in the Circuit Court that currently has jurisdiction over the parties.
The petition must include a substantial amount of information, including the complete address of the intended new residence; telephone numbers, the reason for the requested relocation, and if for employment purposes, should include a copy of the employment offer.
The petition must be served on the other parent, who is afforded a twenty day period to respond to the petition.
The case then follows a process similar to the initial divorce case. Both sides gather their "discovery" and prepare for trial. The trial judge will have to consider what is in the best interest of the children that are involved in the proceeding. This is not an enviable task for the judge, who obviously must make a very difficult decision.
Whether you are seeking to relocate, or are opposing a relocation case. you should be represented by an experienced and qualified attorney, one who frequently is involved with relocation cases. Boca Raton attorney Alan R. Burton has been extensively involved in relocation cases, and he can provide you with invaluable assistance in these types of cases.
Client Reviews
Get in Touch
1

Free Consultation

2

40 Years of Experience

3

Speak Directly to an Attorney
Fill out the contact form or call us at
(954) 229-1660
to schedule your free consultation.