No One Is Exempt From Paying Child Support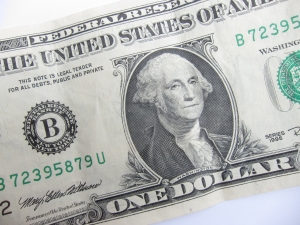 Is anyone exempt from paying child support? The answer is clearly NO. Each parent has a responsibility to support their children, not just one parent.
This is even true if one parent is wealthy, and the other parent is down and out. Remember the television show, Jon & Kate plus 8? This situation exemplifies the example that both parents owe a duty of support.
In a recent news story published in "RealityTea" about child support, Jon Gosselin confessed that he was having difficulty sustaining himself, let alone all of his children.
Keep following this story. Mr. Gosselin will soon learn that regardless of the fact that his ex-wife has money or not, he has a responsibility to his children as well. Remember, "it takes two to tango.
Client Reviews
Get in Touch
1

Free Consultation

2

40 Years of Experience

3

Speak Directly to an Attorney
Fill out the contact form or call us at
(954) 229-1660
to schedule your free consultation.