"Primary Residential Parent" Abolished in Florida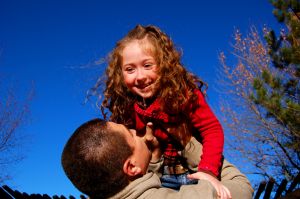 The effective date of the amendments were on October 1, 2008, and the changes were to have prospective application only. The changes could not be utilized to effectuate any modifications to agreements that were previously entered into by individuals prior to October 1, 2008. See the case of Hahn v. Hahn, (Fla. 4th DCA 2010)
The Hahn case is an interesting case to read. It clarifies many points of law that have arisen under the 2008 amendments to section 61.13. Although the designation of "primary residential parent" has been removed from the statute, the trial court is still required to consider the best interests of the child if called upon to create a parenting plan. The trial court must still "determine all matters relating to parenting and timesharing of each minor child of the parties in accordance with the best interests of the child. Section 61.13(2)(c)1., Florida Statute (2008)(amended October 1, 2008).
The Hahn case involved modification proceedings that were filed two years after the final judgment was entered, and before the effective date of the new statute. It was error on the part of the trial judge to apply retroactively the provisions of the new statute.
Client Reviews
Get in Touch
1

Free Consultation

2

40 Years of Experience

3

Speak Directly to an Attorney
Fill out the contact form or call us at
(954) 229-1660
to schedule your free consultation.