Relocation Decisions Cannot Be Deferred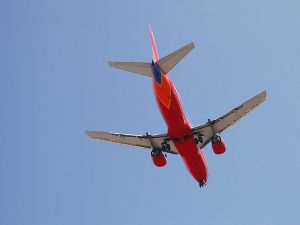 Florida, and in particular south Florida, is suffering from the economic downturn experienced by the rest of the country. Foreclosures are at an all time high in Palm Beach and Broward County; families are losing their homes at an unprecedented pace.
This situation makes relocation a very real possibility for many families after divorce. Single parents are looking for better opportunities for themselves as well as for their children. As a result, trial judges are dealing more frequently with the very difficult issue of relocation. Relocation cases are extremely difficult since most often times there is little to negotiate and there is no room to compromise. One parent wants to go, while the other would prefer that his or her children remain in close proximity.
Relocation cases must be dealt with when the issue arises; it is not appropriate for the court to consider a relocation case today when the anticipated move will occur sometime in the future. See Sylvester v. Sylvester, 992 So.2d 296 (Fla 1st DCA 2008).
The law on this issue is supported by substantial case law. When a cause involving child custody is presented to the trial court, "the trial court is required to make a final determination on that issue at that time." Martinez v. Martinez, 573 So. 2d 37 (Fla. 1st DCA 1990).
The court in the Sylvester case made it very clear that it would not be appropriate for a trial court to look into its crystal ball and determine whether relocation would be in the best interest of the child at some time in the future. The proper cause of action is to determine whether relocation is presently appropriate and consider future relocation based on the circumstances existing at that time.
Client Reviews
Get in Touch
1

Free Consultation

2

40 Years of Experience

3

Speak Directly to an Attorney
Fill out the contact form or call us at
(954) 229-1660
to schedule your free consultation.