Retroactive Alimony Is There for the Asking!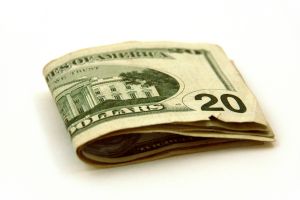 The case of Gremel v. Gremel, 35 Fla. L. weekly D2291a (Fla. 2nd DCA 2010) illustrates the point. Mrs. Gremel separated from her husband in December 2003. She did not file her divorce petition until March 15, 2007, more than three years after her initial separation. On April 1, 2008, the trial court entered a temporary order requiring Mr. Gremel to pay his wife $2950 per month, as of April 1, 2008.
The appellate court stated that Mrs. Gremel may very well be entitled to retroactive alimony from March 15, 2007, the date of the filing of her petition for dissolution of marriage. See Valentine v. Van Sickle, 35 Fla. L. Weekly D1663 (Fla. 2d DCA Jul. 28, 2010).
The trial court was instructed to consider the wife's needs and the husband's ability to pay during the retroactive time period sought by the wife in determining whether the wife's retroactive alimony request is appropriate.
Client Reviews
Get in Touch
1

Free Consultation

2

40 Years of Experience

3

Speak Directly to an Attorney
Fill out the contact form or call us at
(954) 229-1660
to schedule your free consultation.