Statistics Show That Marriages Are on the Decline in Florida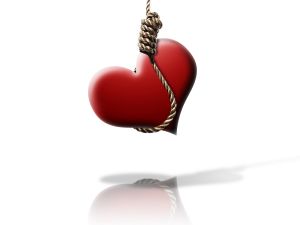 More and more people, especially in Florida, are opting for the single life.
In Florida, there were 7.3 marriages per 1,000 people in the year 2010. Compare this rate to the 17.1 marriages per 1,000 people in the year 1940..
At the same time marriages are declining, the rate of divorce is increasing. In Florida, the divorce rate was 4.2 per 1,000 people in the year 2009. Just last year the divorce rate was an astonishing 76% of all marriages. You can read more about these statistics in a recent article reported in the Ledger.com.
If you are contemplating marriage you need to be aware of these statistics. You need to prepare yourself for the worst and hope for the best. Prenuptial agreements may be a good idea in light of these kind of statistics. Plan ahead for the worst scenario, and protect yourself and your assets prior to making the important commitment that a marriage commands.
A prenuptial agreement is like an insurance policy, so to speak. You are insuring yourself against the potential for financial disaster should things not go your way. An experienced Boca Raton, Florida or Fort Lauderdale , Florida attorney, who has years of experience, can protect your interests. Make the call today to insure your future.
Client Reviews
Get in Touch
1

Free Consultation

2

40 Years of Experience

3

Speak Directly to an Attorney
Fill out the contact form or call us at
(954) 229-1660
to schedule your free consultation.