Zealous Divorce Attorney Representation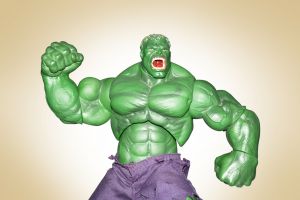 We all know that divorce is an extremely difficult time for people to experience. Emotions run high, and often time, all sense of reason and reasonableness vanish during divorce proceedings.
Some people like to amicably resolve their differences, and move on with their lives. Others, however, would prefer to make their soon to be ex-spouse's life a miserable experience for months and years ahead.
Lawyers have an ethical obligation to represent their clients as zealously as possible, within the bonds of the law. Apparently one divorce attorney in New Mexico decided that there were no boundaries under the law, and that he was at liberty to take matters into his own hands in a divorce proceeding. He gives no meaning to zealously representing his client.
Aggressive representation was given a whole new meaning when this attorney took control of his client's affairs. This is not the best way for an attorney to proceed in a divorce case or any other case for that matter.
Check it out! Watch the New Mexico divorce attorney go to work. You will be shocked.
Client Reviews
Get in Touch
1

Free Consultation

2

40 Years of Experience

3

Speak Directly to an Attorney
Fill out the contact form or call us at
(954) 229-1660
to schedule your free consultation.